With regret, we are announcing that PayExpo 2020 will be postponed to 5-6 October 2021.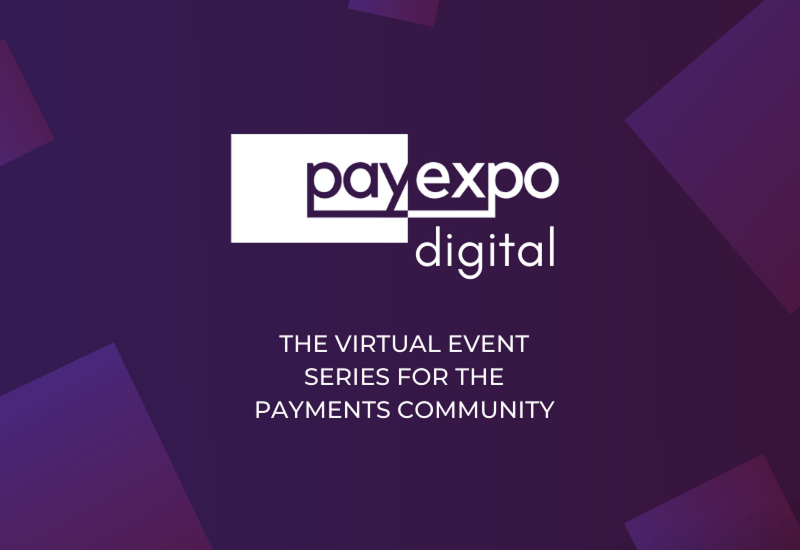 PayExpo Digital
Sign up for our new virtual event experience that gives you the vital insights, as well as the interaction and connections you need to weather the storm.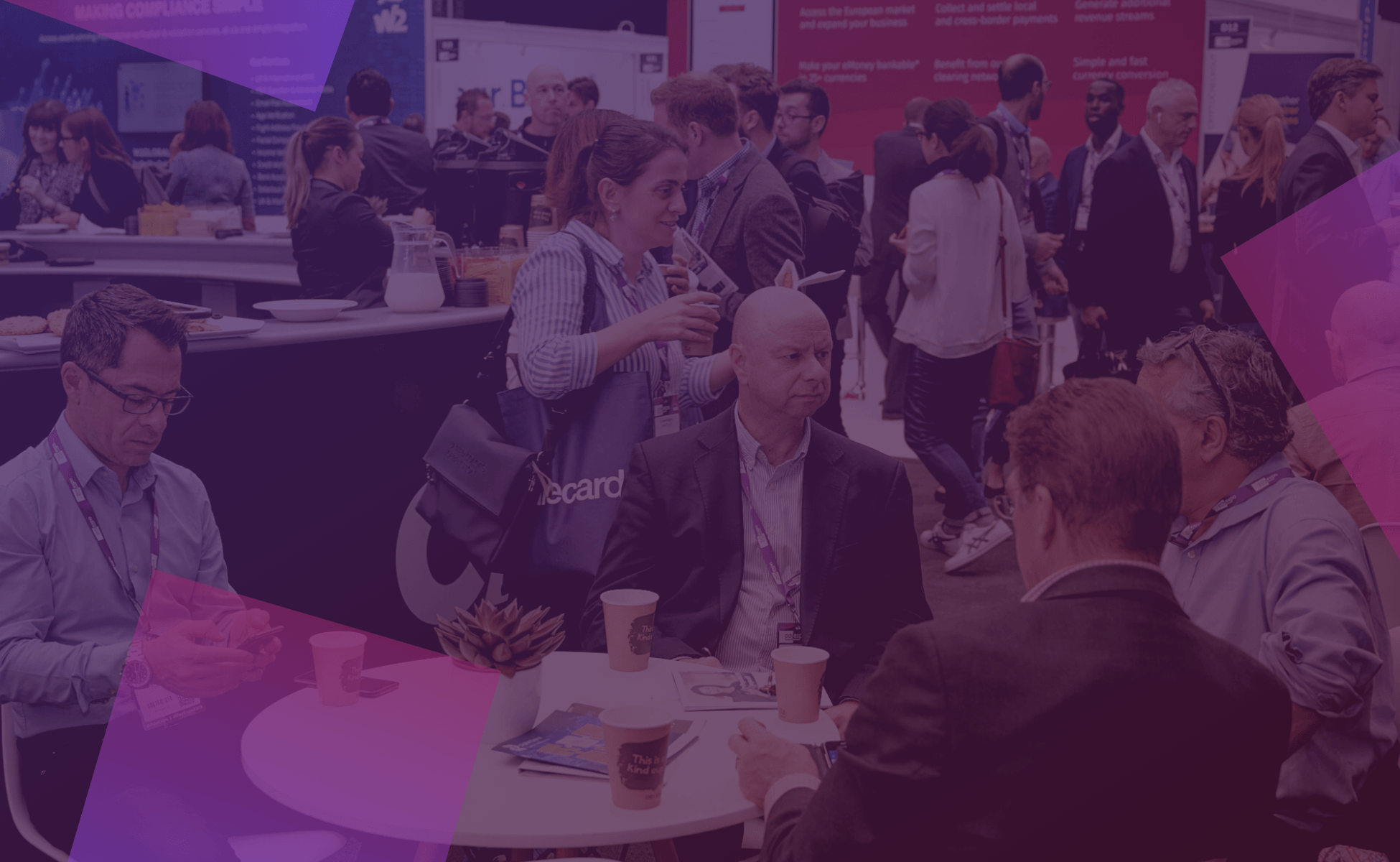 PayExpo is fantastic because it has thought-provoking discussions and is a great place to connect with other leaders in the industry.
Megan Caywood, Barclays