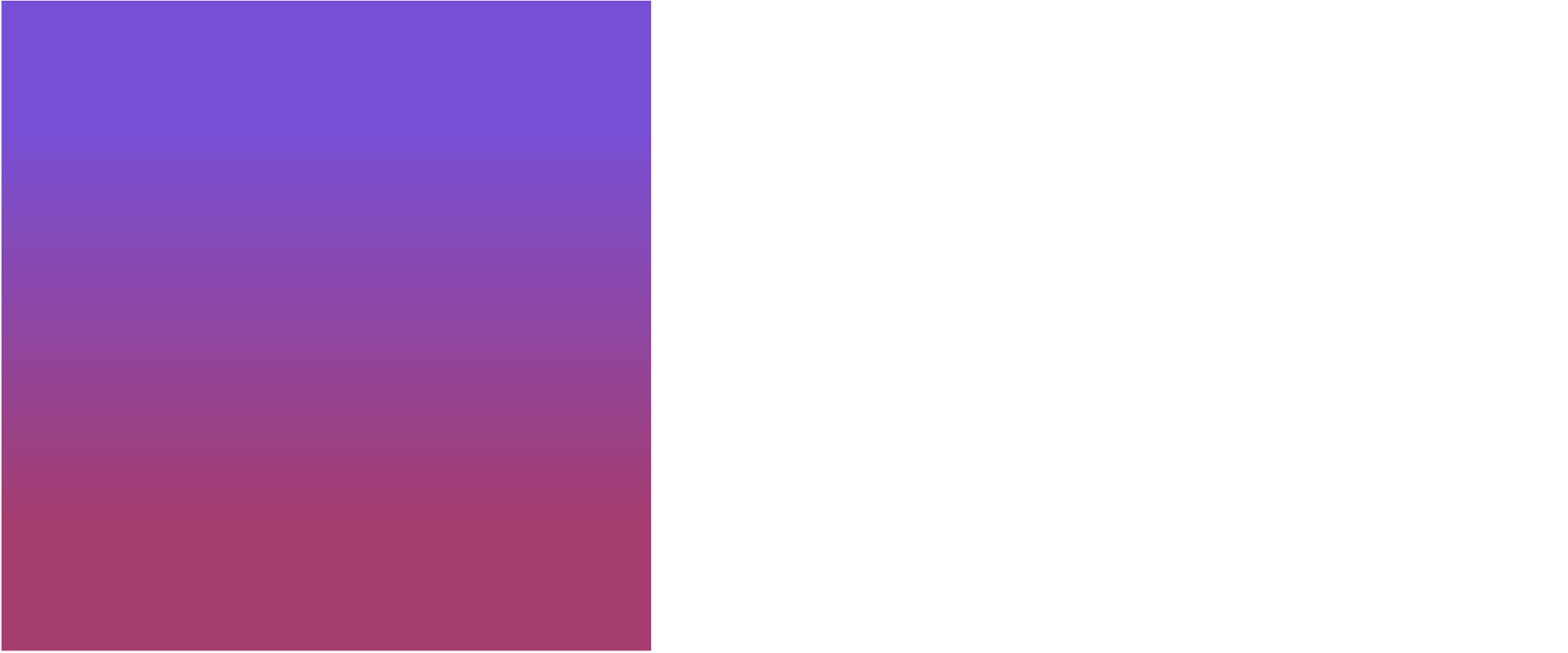 February 2024 | London

The Exclusive Summit
for Fraud Leaders
Bringing together payments industry leaders specifically in the Fraud sector and the most innovative suppliers for a personalised itinerary of one-to-one meetings, networking and interactive discussions and seminars.
About the Summit
Building on our successful Payment Leaders' Summit series, the Fraud Leaders' Summit will be hosted on the 5th July, Hilton Bankside, London.
The unique format, will be bringing together together the entire ecosystem, of Merchants, Banks, Fintechs, PSPs and leading Regulators, to discuss and learn about the latest innovations in Fraud Payments in a private environment (no press or exhibition stands) – which includes a number of Panels, Fire-side chats and peer-to-peer round tables.
Senior Leaders responsible for Fraud, Crime, Investigations, Loss Prevention and Compliance, will be invited to this one-day summit gathering the most influential decision makers, to drive open discussions, as well as benefit from crucial networking with all the key-stakeholders, that can make change happen.

Network with senior fraud strategists
Network with senior peers in a relaxed and private environment.

Hear and learn from payments innovators in fraud
Join discussions and seminars led by payment industry leaders and innovators.

Engage in pre-qualified meetings
Take part in a pre-arranged itinerary of one-to-one meetings based on your preferences.

Explore fraud strategies and engage with regulators
Keep up with how the fraud landscape within the payments industry is regulated and ever evolving.
Summit Themes

Government Actions & Regulatory updates
How will Fraud manifest in the future
Online to Bricks-and-Mortar Fraud management Strategies
Case Studies from Retailers and Banks
Managing your Risk through Data and Analytics – having the right data to understand what is 'Acceptable Fraud'
Building the right balance, priority and relationship between Banks and Merchants – Chargeback Recovery
Card Fraud / 1st Party Fraud
Pursuit of Criminal Conviction / Action Fraud / Police interest & capabilities
Threat Intelligence
Latest Technology & Innovations (AI, ML)
Biometrics
Crypto / Digital Currency / Metaverse