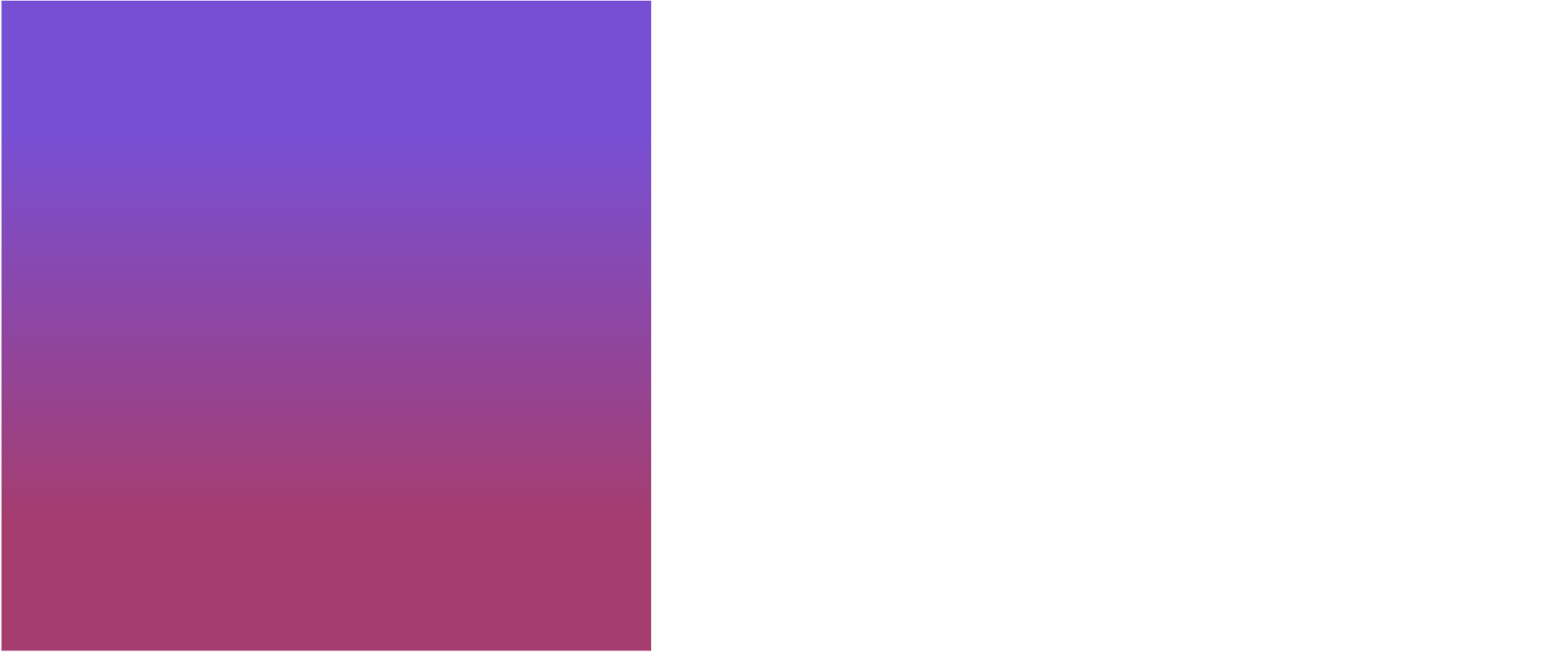 February 2024 | London

The Exclusive Summit
for Payments Leaders
Bringing together payments industry leaders specifically in the Fraud sector and the most innovative suppliers for a personalised itinerary of one-to-one meetings, networking and interactive discussions and seminars.
Register interest Become a Sponsor
2023 Summit Agenda
08:00
Registration & Coffee

45 mins
10:40
60 mins

Point of sale Fraud & Security (POS)

Emerging trends and techniques in POS fraud
Addressing challenges in online and mobile-based POS fraud
Educating and training staff for effective fraud prevention

Online Fraud Prevention (APP scam) - Sponsored by Actimize

Understanding different types of APP scams
Enhancing mobile app security for fraud prevention
Raising awareness and user education for APP scams

Data & Analytics – Fraud

Leveraging data and analytics for fraud detection
Implementing AI and machine learning in fraud prevention
Collaboration and information sharing for effective fraud prevention

Chargebacks - Sponsored by Accertify

Effective management and prevention of chargebacks
Fraudulent chargebacks and risk mitigation
Collaboration and communication in chargeback management
11:45
One to One meetings and Networking Refreshment Break

90 mins
12:45
Lunch & Networking

75 mins
15:10
One to One meetings and Networking Refreshment Break

60 mins
16:35
60 mins

Technology: Biometrics, AI & Machine Learning

Harnessing biometrics for enhanced security
Leveraging AI and machine learning for advanced analytics
Enhancing customer experience through technology

AML (Anti-money laundering)

Regulatory compliance and AML frameworks
Utilizing technology in AML efforts
Collaboration and information sharing in AML

Risk Management / KYC

Establishing a robust risk management framework
Strengthening KYC processes for effective customer due diligence
Building a culture of compliance and ethics

Regulatory Compliance

Staying updated with regulatory changes
Compliance frameworks and practices
Ethical considerations in regulatory compliance
2023 Summit Themes

Government Actions & Regulatory updates
How will Fraud manifest in the future
Online to Bricks-and-Mortar Fraud management Strategies
Case Studies from Retailers and Banks
Managing your Risk through Data and Analytics – having the right data to understand what is 'Acceptable Fraud'
Building the right balance, priority and relationship between Banks and Merchants – Chargeback Recovery
Card Fraud / 1st Party Fraud
Pursuit of Criminal Conviction / Action Fraud / Police interest & capabilities
Threat Intelligence
Latest Technology & Innovations (AI, ML)
Biometrics
Crypto / Digital Currency / Metaverse
Register your Interest
Attend as a VIP Delegate
Whilst this is an invite-only event, you can register your interest in attending below. Our team will review your details and may be in touch to qualify and confirm your attendance.
Sponsorship Opportunities
Want to become a Summit sponsor? Complete the form below.