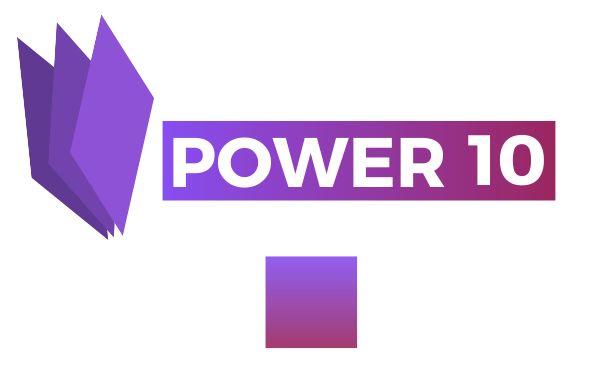 2021 Payments Power 10
We are delighted to announce the 2021 Payments Power 10
- nominated and voted for by the industry.
The industry leaders, nominated and voted by their peers to be this year's Payments Power 10, reflect the breadth and depth of the sector.
After a year off due to COVID-19, we were delighted to announce and celebrate the Payments Power 10 on Day One of the Payment Leaders' Summit in London.
Gary Sheen from Tesco Bank said: "This is a great tribute to our team and how we have developed our presence in the market." Robert White commented: "It's a great surprise. I'm very pleased to receive this recognition."
Stuart Barker, Portfolio Director at Clarion Events which has organised the Payments Power 10 for many years, commented: "With industry leaders from internationally recognised banks to newer financial institutions, from renowned industry consultants to technology and service innovators, this year's Payments Power 10 truly reflects the many facets, and the breadth and depth, of this diverse sector.
"I'd like to thank all the Power 10 for their valuable contributions to this buoyant industry and congratulate them for deservedly being chosen for this year's Payments Power 10.