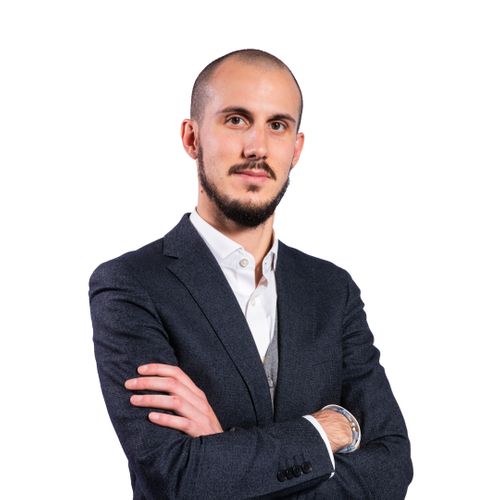 Alessio Damonti
Deputy Ceo Axerve & Head of International Business
,
Fabrick
After graduating in Management Engineering, Alessio gained experience in the strategic consulting sector at EY in Milan. Since joining Banca Sella in 2015, he worked alongside the top Ecommerce customers until 2018 when he was promoted to the role of Head of Go to Market at Axerve.
He is now in charge of both the international sales teams of Fabrick and its subsidiary Axerve to deliver solutions that address different use cases, from open banking to open payments and beyond.
Fabrick, together with its subsidiary Axerve, provides payment orchestration services, as a payment facilitator and global payment gateway aggregator, and Open Banking services through its licence as Account Information Service Provider (AISP) and Payment Information Service Provider (PISP) passported to 11 countries in Europe.
Alessio takes care of the most innovative aspects of the open finance model with a careful eye on improved customer journeys.