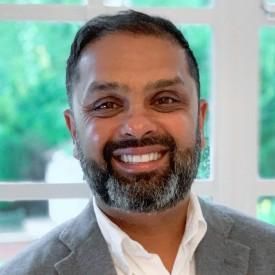 Alpesh Patel
Alpesh Patel is Head of Strategy of Axerve, a payment hub delivering solutions to large multiple location retailers.
Before Axerve, Alpesh was the CEO and Founder of Kalixa, one of Europe's first E-money institutions offering both Prepaid Card issuing and Card Acquiring – successfully launching the products into Spain, Italy, Germany and UK.
More recently, Alpesh was the Co-founder of Soldo a leading Fintech solution offering effective Corporate Expense management services.
Alpesh has over 20 years in the payments industry, covering the entire ecosystem, giving him a strong track record of successfully building, launching and managing payment products and services.