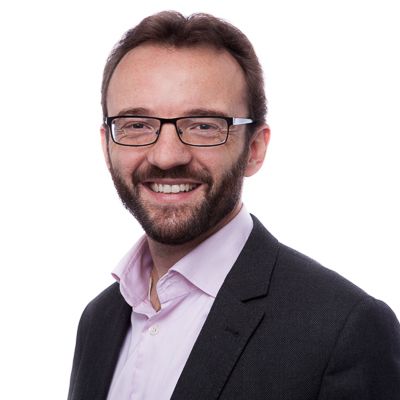 Andrea Ramoino
Chief Strategy Officer
,
Contis
United Kingdom
Andrea is Chief Strategy Officer at Contis and a leading member of the executive team with responsibility for corporate strategy and global expansion.
He is an expert product and marketing transformational leader, with over 15 years' experience across many industries including Fintech, Crypto, AI and SaaS. He brings entrepreneurship, creativity and strategic expertise to Contis' senior leadership.
Andrea has a keen interest in Crypto, particularly the future of cryptocurrency as a viable alternative payments method. Andrea joined Contis from Elliptic, a leader of compliance solutions for the Crypto market, where he spearheaded significant growth as VP of Product. He is also former Senior Director of Global Product Management at Experian. Prior to that, he worked in the data storage industry where he contributed to the turnaround of Xyratex Capital Equipment – then led the post-merger integration of Xyratex PLC into Seagate Technology PLC, two multi-billion dollar businesses.
Andrea is also active in the startup world by supporting early-stage businesses as an advisor and mentor with several accelerator programmes.