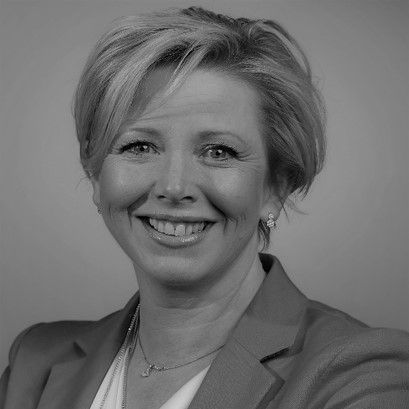 Claire Maslen
Chief Marketing Officer
,
Consult Hyperion
United Kingdom
Claire Maslen is Chief Marketing Officer at Consult Hyperion responsible for creating and delivering the marketing plan and strategic partnership engagement to support the growth of the organisation and the success of our clients.
Bringing with her, nearly 30 years' experience at the forefront of the telecoms industry and a number of blue chip technology organisations.
Prior to Consult Hyperion, Claire led the creation of two of O2's new business areas – O2 Digital's Fraud and Identity Management business, and O2 UK's NFC market entry.
Claire is passionate about fostering collaboration and has extensive experience of stakeholder engagement working with mobile operators, regulators & policy makers, banks, payment networks and Fintech companies.
Claire has been recognised in the industry with various awards including: PC Pro Top Ten Women in Tech 2011, Mobile Magazine Power 50, Mobile Awards Key Influencer 2009. Claire created the 'Women in Technology' programme at O2.