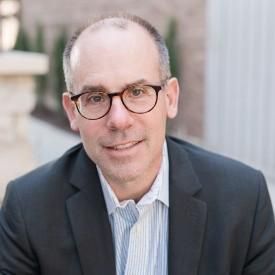 Clay Wilkes
Clay is Galileo's founder and CEO, and the visionary behind Galileo's sophisticated payments platform and long list of innovations. Under his leadership, Galileo developed the tech that powers leading global fintechs, including Chime, Monzo, Revolut, Robin Hood, Skrill and TransferWise.
Clay's love of technology developed as a student while hunkered down in high school and university computer labs in his native Oregon. He launched his professional career developing communications and operating systems for Sperry, IBM and Novell. In 1994 Clay founded I-Link, which developed Voice Over IP and the first switchless voice network. As CEO, he took I-Link public and authored patents for VOIP.
With his wife, Clay founded The Galileo Foundation, providing opportunities for Galileo employees, clients and partners to engage with people worldwide who lack economic opportunity.
A dedicated humanitarian and environmentalist, Clay points to Galileo's Core Values as the embodiment of what he believes as a business leader.