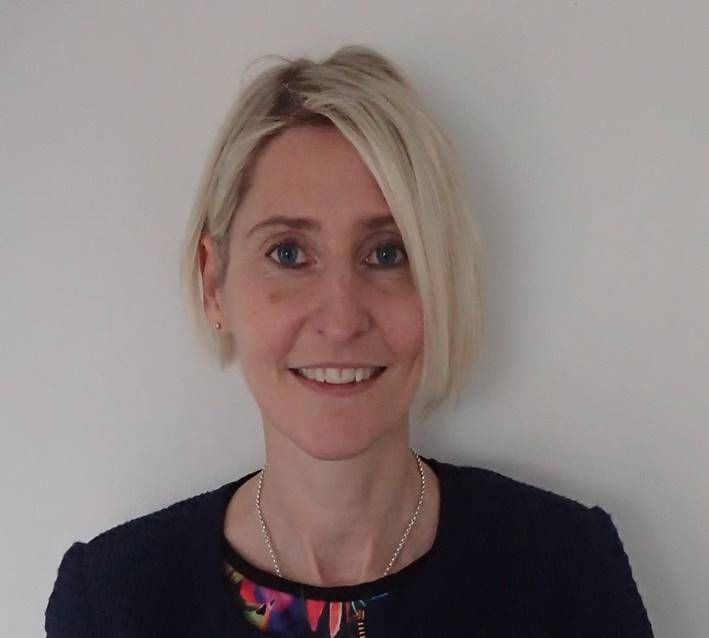 Debbie Hoskins
Programme Director and Product Scheme Owner for Wholesale Payments
,
NatWest Group
In a career spanning 20 years in the financial services sector Debbie has had a diverse range of roles and responsibilities from consulting, executive change director and responsibility for Euro and Domestic settlement.
Debbie is an accomplished business leader equipped with a commanding track record of driving growth through innovation, change and people leadership.
Debbie is currently working to deliver the IS020022 changes with a focus to drive future innovation and value add propositions for families, businesses and communities.
Debbie plays a leading role in the NatWest Gender Network programme, and is chair of the New Joiners and Development stream.