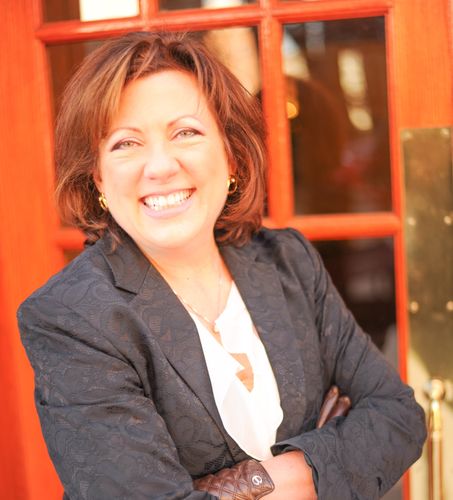 Deborah Baxley
Deborah Baxley is an international mobile/cards payment consultant, recognized expert in the industry, creator of growth strategies for new and existing markets with 20+ years consulting to global financial services clients for Capgemini and IBM. She specializes in retail financial services, mobile payments, credit cards, technology strategy and business model development and has delivered projects on consumer and commercial credit cards, point of sale lending, mobile payments, faster payments, cross-border, IT strategy, and business due diligence. Through her work in fifteen countries, she has advised issuers, acquirers, networks and processors on product direction and competitive positioning, delivering millions of dollars in new revenue or operating cost savings.
She is founder, PayGility Advisors, strategic advisory to payments and FinTech, Steering Committee of US Payments Forum, Board member of US Faster Payments Council, and co-founder of NYPAY, New York's premier professional networking organization for the payments industry.
During the past year, she was speaker and co-author of US Payments Forum's "Device Authentication and Cardholder Verification Techniques for Mobile In-App and Remote Payments" white paper, panelist and co-author of the Faster Payments Council's "Examining Faster Payments Fraud Prevention" and "2021 Faster Payments Fraud Survey and Report" white papers. She moderated a panel, Security, Fraud & Identity," at the Chicago Federal Reserve annual Payments Symposium, panelist for "Making Mobile the Home Of Touchless Payments," at Mobile Payments Conference, 2022 and chaired the fifth annual Real-Time Payments and Fraud Summit in New York.