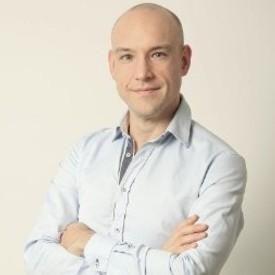 Fausto Dassenno
Head of Product & Tech B2C & Verticals
,
former eBay and Gumtree
Fausto has more than 15 years of experience in product and tech development for digital product with a strong focus on the marketplaces world. He played many different roles in eBay and other big tech companies starting as a developer and ending up playing executives roles for the past 8 years.
He is now leading the global product for DHI Group as Global Vice President Product at eFinancialCareers.com.
He is a "maker" by heart and loves to build "stuff". He is also a blockchain advocate and public speaker on how blockchain can and should solve real world problems.