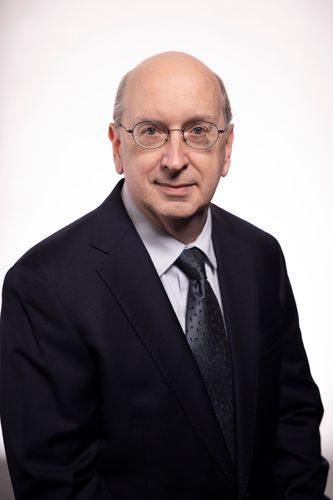 Franklin Noll
Payments Specialist Expert/Lead
,
Federal Reserve Bank of Kansas City
Franklin Noll began his professional life as a businessman. Coming from a small farming town in the Pennsylvania Dutch country, he studied business and computer science at Lehigh University. He then worked in the plastics industry before returning to school to study history. Earning a PhD in history at the University of Maryland, he taught history at the university level for several years, winning the Rundell Award for Teaching and being named a University of Maryland Distinguished Teacher. Noll then left academia to run his own company, Noll Historical Consulting, LLC, which for almost 25 years served the US Treasury and other agencies. He currently works as a Payment Systems Research Expert for the Federal Reserve Bank of Kansas City.
Noll is a recognized authority on the history of money, US banknotes, Treasury securities, Civil War finance, and the US public debt. He has extensively written and spoken upon these topics, including making film and radio appearances and writing blogs for the US Treasury and Bloomberg News. Noll has embraced the new world of cryptocurrencies and DeFi, examining how a knowledge of monetary history can aid in their development. He is an expert columnist for CoinDesk, Cointelegraph, Be In Crypto, New Money Review, and other crypto news agencies and was elected a member of the Association of Cryptocurrency Journalists and Researchers and the Digital Euro Association. He was also an advisor to the Vemanti Group, Inc. on monetary history and policy and authored its stablecoin white paper.
Noll has recently completed his fourth term as the President of the Treasury Historical Association and is featured in the production of an upcoming documentary film on the history of the Treasury Building being created by the Treasury Historical Association.