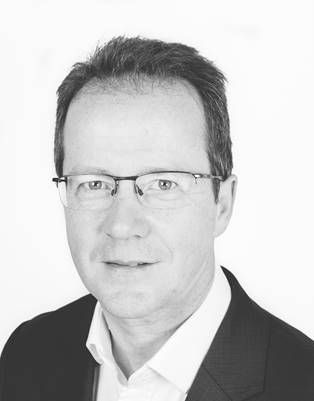 Gary Munro
CTO / Technical Director
,
Consult Hyperion
Gary joined Consult Hyperion in 2011 from Gemalto where he led their Point of Sale (POS) Division in the UK and the Republic of Ireland, prior to and during its acquisition by VeriFone. He has over 30 years experience in secure electronic payments, including design and delivery of point of sale solutions to meet the specific requirements of some of the worlds largest acquirers and payments processors.
Gary leads Consult Hyperion's retail transaction activities, advising payment networks, retail banks, acquirers, merchants and fintechs on the technical, security, hardware and software solutions that meet both functional and commercial needs. Helping payment networks define their functional and security requirements for POS devices. and assisting clients with vendor selection processes. In addition Gary has performed a number of Technical Due Diligences for Investors and other organisations to assess the capabilities and operation of critical business infrastructure.
Gary was invited to join the board of Consult Hyperion as CTO / Technical Director in 2021.