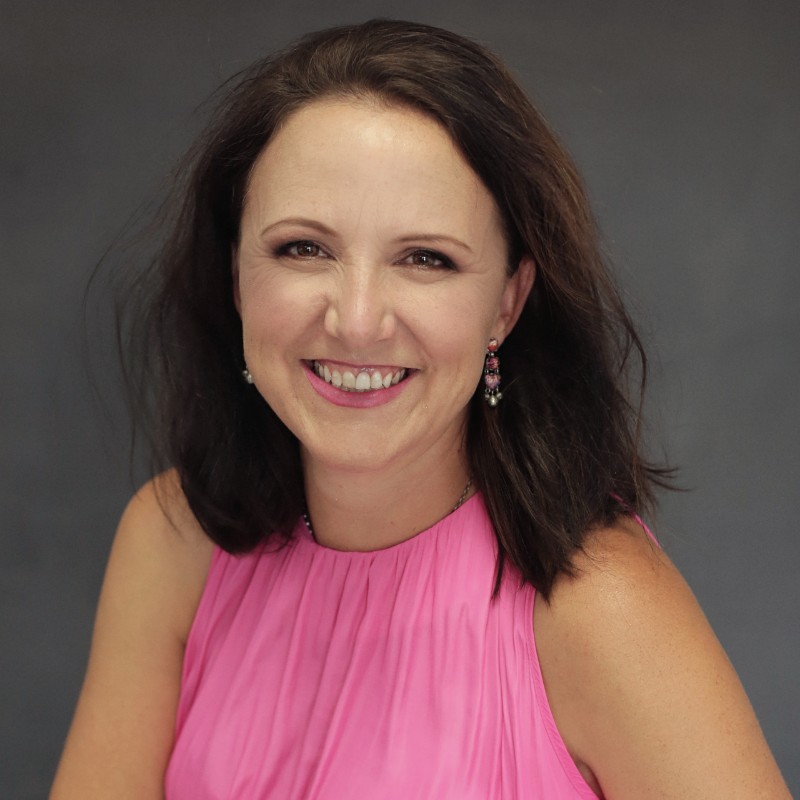 Hannalie Marsh
Managing Director
,
Swamp and Savanna
Hannalie is a highly motivated, human-centered entrepreneur and business leader with extensive experience in the payments industry. She is an accomplished executive, having led diverse teams in large financial services groups for nearly 20 years.
Her passion for people and business transformation led to the establishment of a boutique consulting company specialising in strategy formulation and culture mobilisation for high-growth companies and industries.
A born changemaker, her strength lies in her ability to bridge the worlds of technology and human experience, connecting stakeholders in ways that add tangible value and deliver results.
Hannalie enjoys investing time in the development of young leaders and entrepreneurs, is an adventurous globe-trotter, has a love for languages, will tell anyone that Africa is the best place on earth and treasures time with her amazing family.