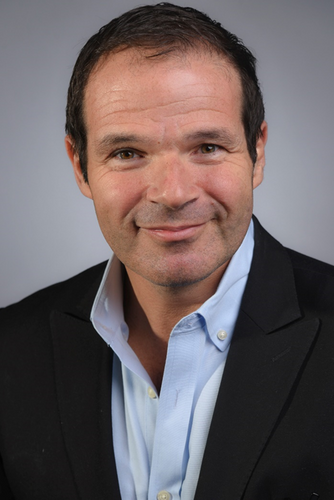 Howard Hall
Managing Director
,
Consult Hyperion America
Howard Hall is Managing Director for Consult Hyperion America. He leads and is responsible for all consulting based projects throughout North and South America. He has extensive expertise in strategy, product marketing and product management.
Howard has over 20 years experience of leading and growing companies in the areas of IT security, business intelligence and payments. In recent years he was part of the executive teams of Vericept (acquired by Trustwave) Trustwave (Acquired by Singapore Telecom), and RiverGlass (Acquired by ASG Software), where he led strategy, corporate development and product management functions for these organizations. Howard worked as a management consultant with Monitor Consulting Group, where he helped launch the emerging technology practice in 1997 and began his career at investment bank Goldman Sachs & Co.