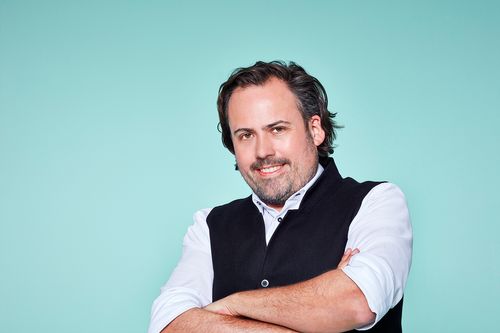 Jean-Paul Feidt
Lead Payment & Fraud Management
,
Douglas
Jean-Paul Feidt and his division are responsible for Douglas' international payment, fraud and credit management processes in e-commerce.
This includes all activities related to the entire beauty, health & marketplace range, from the selection and implementation of new payment methods as well as new fraud and credit check systems, to the development and implementation of new in-house processes, to operational and strategic management in the standardized daily business.
Previously, he was responsible for many years for all international in-house BNPL activities in Credit & Payment processes and operations at Bonprix (OTTO Group), one of the largest German e-commerce companies in the fashion and living sector, which is active in 30 countries. During this time, he established and launched several new country activities, co-developed ML solutions for fraud prevention and was also jointly responsible for the introduction and implementation of the centralization strategy.
Previously, he set up international B2B credit management for several OTTO Group companies. In addition, he has in-depth expertise in e-commerce data protection issues, as he also worked for several years simultaneously as a data protection officer in various companies.
He is therefore a long-standing expert in international payment, credit and fraud management.