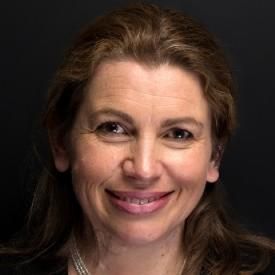 Joanne Dewar
CEO
,
Global Processing Services
United Kingdom
Global Processing Services (GPS) is the payments technology provider powering the paytech revolution. Joanne joined the organisation 5 years ago not long after its inception, she has led the transformation from Founder owned start up to Private Equity backed scale up.
Prior to GPS, Joanne had a successful career in management consulting, specialising in complex multinational transformation programmes for FTSE 100 companies and is proud to have completed the transition back to the workforce having taken time out to raise her family.
Today, Joanne is considered to be a major player in Fintech and is pleased to be able to contribute to the Emerging Payments Association's 'Women in Paytech' committee, where industry influencers are working hard to develop initiatives to address the gender gap in the payment and Paytech sector.
She is also a part of the judging panel for Inclusion Signpost, a new accreditation developed through industry collaboration to inform and support consumers on existing fintech products and services that address financial inclusion.