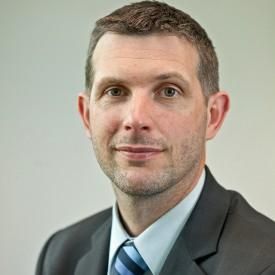 John Broxis
Managing Director
,
PRETA
France
John has been working in payments and banking systems since 1997 with Logica (now CGI) in London and Saudi Arabia.
He moved to EBA CLEARING in 2002 to support the development and launch of STEP2, the pan-European ACH. In 2007, he became Director of STEP2 taking the platform through SEPA migration to be the largest clearing system in Europe, and one of the most sophisticated globally. In 2010, John created MyBank, a pan-European e-authorisation solution for online payments, which went live in 2013.
In 2014, MyBank was moved to a separate company, PRETA S.A.S. with John as Managing Director. In 2016, John conceived and launched the Open Banking Europe programme to support the industry to understand the collaborative requirements from PSD2 access to account solutions.