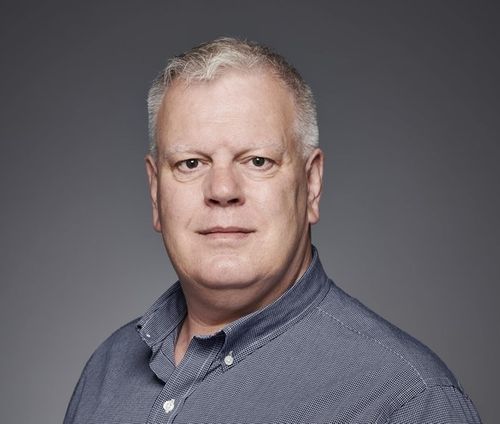 John Low
Head of Digital Risk
,
Frasers Group
United Kingdom
John is Group Head of Digital risk for the international high street retailer Frasers Group with omni channel responsibility for risk-based data analytics covering retail and ecommerce transactions including online payments and fraud screening ensuring there is a holistic oversight of physical loss, margin and revenue erosions across the group in all sales channels.
John has a strong and diverse retail background having previously worked for several UK big retail brands including Game as Head of Risk, the Co-operative Group (food) in senior operational roles and the retail management section of Bass.  He has also been an accredited member of the Institute of Risk management (IRM), the serving chairperson of the omni channel ORIS forum committee that has extensive retail high street participation and online representative  on the National Business Crime Solutions (NBCS) member group.
He has previously provided voluntary service to influential groups and forums having worked with the National Police Chiefs Council (NPCC) and the Home Office on the roundtable "tackling the market for stolen goods" and on two working groups for the prevention of acquisitive crime.