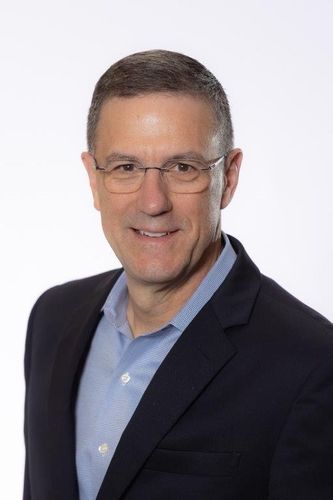 Ken Deveaux
Head of Commercial Treasury Product Management
,
M&T Bank
Ken Deveaux is a veteran of over 30 years in the treasury management and payments industry, and has led both US domestic and global businesses to consistent revenue growth and client value. He currently leads the Commercial Treasury Products team at M&T Bank, with responsibility for the strategy and delivery of payments, receivables, fraud control, and liquidity products for companies of all sizes.
Prior to joining M&T, Ken served as Head of Transaction Banking for Santander's US bank. He has also held executive leadership roles at RBS / Citizens and Bank of America in the US and UK.
A graduate of Williams College (BA) and Babson College (MBA), Ken and his wife Jane has two adult daughters, and live in the Boston area.