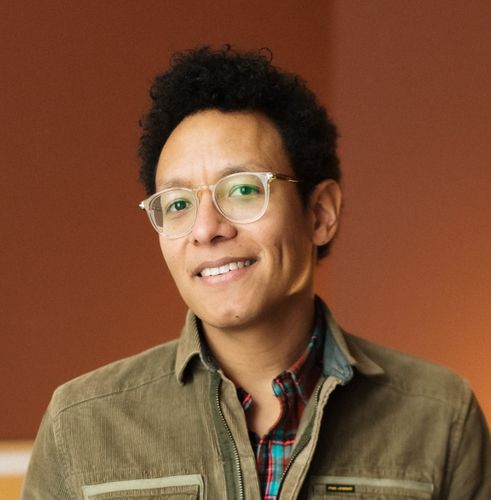 Kyang Yung
Kyang is a venture capitalist with more than 15 years of experience in tech investing from seed stage to full take-overs to IPO. He has invested across 4 continents, with exceptional graduation rates of 91% and blended IRR > 30%.
Recently, Kyang founded Coalition Capital, a venture growth firm based in Amsterdam which is in the process of raising its first fund to fuel the Future of Finance, Commerce and Work. In the meantime, Coalition Capital already made three investments.
Prior to Coalition Capital, Kyang spent 5.5 years at Inkef Capital as a Partner and IC member. Before Inkef, Kyang led Corporate Development for Prosus' Payments & FinTech division PayU, the leading payments services provider in emerging markets and was a Vice President at HPE Growth, where he started his investment career as HPE's first employee. At HPE, he was involved in fundraising efforts in connection with HPE's first two funds. He started his career as an investment banker based in London and Hong Kong.
Key investments where Kyang was involved include Hawk.ai, Sikoia, ChannelEngine, Enfuce, Sentinels, Silverflow, Happeo, Urban Sports Club, OneFit, Creditas (unicorn), PPRO (unicorn), PayU's USD 130m acquisition of CitrusPay, ZestMoney, Kreditech, FirstCircle, Digital Currency Group and Luno, among many others.