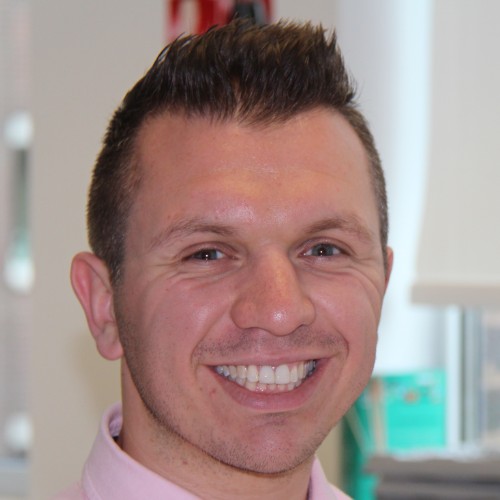 Lewis Turek
General Manager, North America
,
GoCardless
Originally from the UK, Lewis now resides in Austin, Texas. He is a seasoned leader in the tech industry with seventeen years of experience in software and SaaS and has excelled at renowned companies like IBM, Microsoft, Salesforce, Uber, and Bazaarvoice.
In his current role, Lewis spearheads the development and execution of the GTM strategy as the General Manager of GoCardless in North America and ensures that the company's offerings align with the needs of the market. He employs his experience and expertise to make sure that the business has a thriving company culture across all teams and remains on a sustainable growth trajectory.
Fun fact: Beyond his professional achievements, Lewis nurtures an adventurous spirit, still holding onto his childhood dream of becoming a train driver.