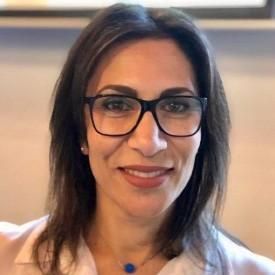 Maha El Dimachki
Head of Department Payments/Retail Banking Division
,
FCA
Maha is the Head of the Payments Supervision Department at the Financial Conduct Authority (FCA) having joined the FCA to set up the team in October 2017.
Maha's career in payments has spanned multiple geographies since 1995, covering various markets in retail banking as well as wholesale and institutional cash management. Her payments knowledge includes acquiring, issuing, payables and receivables, liquidity management and working capital solutions. She has performed a wide variety of roles from sales, strategy and product to governance, risk and control. Maha has a keen interest in observing and participating in the many exciting changes that are unfolding in the payments environment.
As Head of Payments Department, Maha is responsible for crafting and implementing FCA supervisory strategy for the UK Payments Sector.