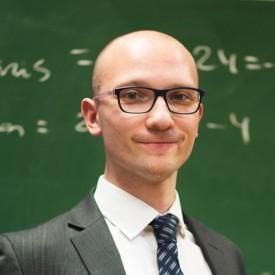 Martynas Pilkis
Chief specialist of Financial Markets Policy Department
,
Ministry of Finance of the Republic of Lithuania
Martynas Pilkis is the leading FinTech expert at the Ministry of Finance of Lithuania. He is advancing financial technologies policy in Lithuania by coordinating interinstitutional strategy in this regard since 2016.
During this time, Lithuania has been rising in the financial technology sector. Despite starting as underdog, Lithuania was ranked first in continental Europe in terms of licensed electronic money institutions in the end of last year. E-money and payment institutions not only are the driving force of Lithuanian fintech sector, but also benefits consumers and companies, boosts market competition.
Having publicly spoken about financial innovation on behalf of Ministry numerous times, Martynas is eager to share his latest insights about the future of financial services at PayExpo.