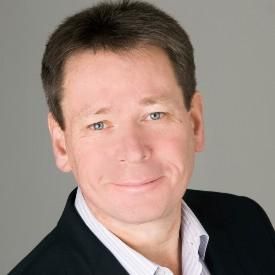 Matthew Key
Independent advisor
,
keyinnovate.com
Matthew Key has been dealing around Innovation and new technology for his whole career.
Over the last few years he has been at BT; where he helped develop the original broadband strategy. He recently worked in the BT Technology organisation driving Innovations. These included Security and Data Centre programmes.
For the past 10 years he has had a wider remit looking at other innovations for the financial services sector on a global basis. The current focus is around the Digital Transformation in Financial Services, the advent of Blockchain and IOT.
He is a passionate advocate of all things Fintech and is connected to the leading players in the market.
He is a champion of the Innovation process and has a history of bringing new products to market. He is also an award winning MBA from Cranfield SOM. His first degree is Management Science with Computing from Kent University. He is an in demand speaker, blogger and media commentator.