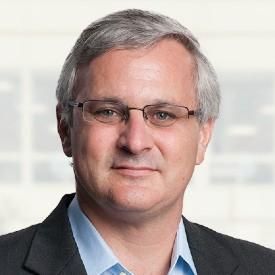 Paul Schooley
Paul Schooley is Chief Commercial Officer at Cashplus, the leading challenger to UK banks.
Paul has 25 years of credit and payments experience, with particular expertise in credit risk and pricing optimisation, and leverages a blend of strong commercial acumen with the highly-technical disciplines of 'Big Data', and AI/Machine Learning, to set product, credit life-cycle, distribution and data strategies.
He joined Cashplus in 2008 and previously held senior roles at NatWest and GE Capital, among others.