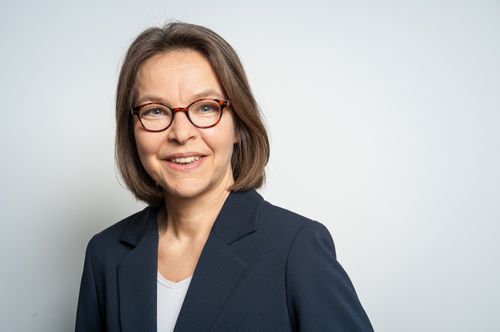 Petra Plompen
Senior Manager
,
EBA CLEARING Service Development and Management
Petra Plompen has been working in transaction banking since 1997. She was responsible for the implementation of euro payments infrastructure developments within international banks such as ABN AMRO Bank and The Royal Bank of Scotland, both for high value and commercial payments.
She joined EBA CLEARING in 2015 as a Senior Manager in the Service Development and Management Unit with a focus on the EURO1/STEP1 Services and the RT1 Instant Payments Service. Currently she is leading New Initiatives at EBA CLEARING, including the R2P Request to Pay Service and immediate cross-border payments (IXB), meeting the needs of PSPs and their customers in the evolving payments landscape.