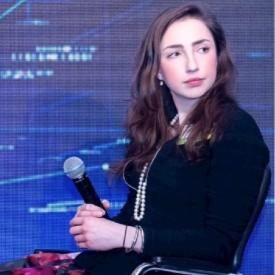 Philippa Martinelli
FinTech Bridge Advisor
,
Department for International Trade
Philippa Martinelli is the FinTech Bridge Advisor at the DIT, she leads on the strategy and implementation of the FinTech Bridges. She collaborates with departments across Whitehall, Trade & Investment partners, international Regulators and Industry to deliver FDI / Export programs for startups and scale-ups across Bridge Markets.
Focus on Australia, Hong Kong, China, Singapore and South Korea.