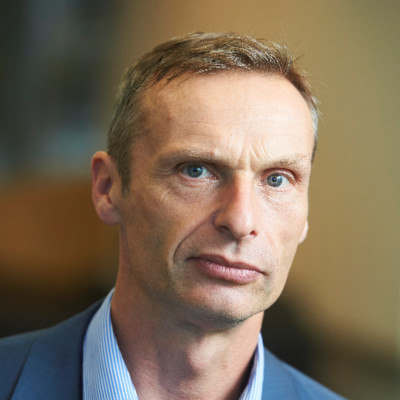 Phillip Mind
Director Digital Technology and Innovation
,
UK Finance
United Kingdom
Phillip is Director of Digital Technology and Innovation at UK Finance, the trade body for the financial services industry. His portfolio extends across the technology change in banking and finance and includes digital identity, payments innovation, new digital money and open banking and data.
Before that, Phillip worked at UK Finance (and Payments UK) on payments regulation and strategy and industry change programmes .
He has a public policy background – at the Local Government Association leading on local government finance and public service reform. And at HM Treasury in a variety of policy roles, including leading policy reviews (the Independent Commission on Local Government Finance and the Russell Commission on Youth Volunteering) and as the Budget Project Manager. On secondment from the Treasury, he was CEO of the Giving Campaign, a national partnership between government and the voluntary sector to encourage charitable giving.
Phillip has a degree in Economics from the London School of Economics and a Master's degree from Loughborough University.