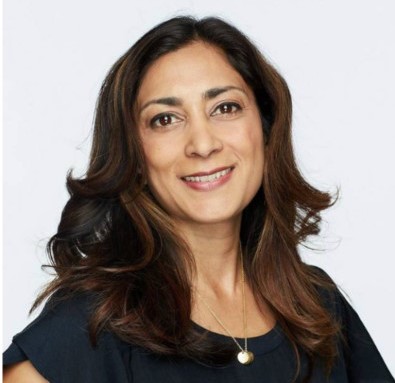 Rakhi Seth-Forrest
VP, Global Payment and Fraud
,
Warner Bros. Discovery
Rakhi is the Vice President of Payment Operations, Risk Management and Fraud at Warner Bros Discovery. She focuses on strategic priorities to attain profit and loss objectives. Delivers optimized direct-to-consumer digital payments and fraud solutions seamlessly integrated to safeguard brand, while maintaining a friction-free consumer experience. She is an expert at applying known and new solutions to uniquely solve problems and improving key performance indicators that meet business objectives and goals.
With over 10 years' experience leading teams within payments and fraud for streaming media and merchant organizations, Rakhi is a champion of building and leading highly collaborative teams to minimize and manage the evolving risks to the business. Rakhi is based in New York and holds a degree in Management Information Systems.