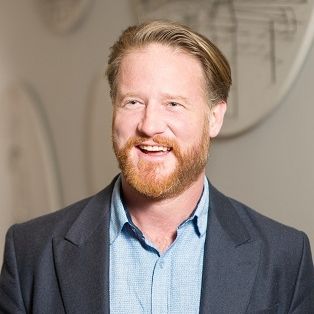 Ricky Knox
Founder
,
Tandem Bank
United Kingdom
Ricky Knox is a serial entrepreneur and investor. Ricky is Chairman of ForMore, an ethical wealth management platform. Ricky is the Founder of Tandem Bank (and CEO from inception to July 2021), an app-based bank that aims to revolutionize banking to save people and the planet. App-operated bank Tandem was conceived after Ricky and his co-founder Matt Cooper saw the opportunity for a purpose-driven bank. Tandem is currently focused on helping the UK reach Net Zero 2050 by leveraging customers' savings to help customers to finance environmental improvements to their homes, transport and lives.
Ricky has helped to create a series of technology disruptors in Fintech and telecoms before founding Tandem Bank. He co-founded GSM Systems (a global mobile telephony network services provider) in 2003 to recycle mobile networks into the developing world and is a Founder of Small World Financial Services Group, a global money transfer business with over £5bn of transfers and one of the world's largest international money transfer operators. In 2012, he co-founded Azimo, a social digital payments platform that enables simple, fast and secure remittances to 198 countries around the world and remained as Non-Executive Director until 2018.
Ricky has been investing in Fintech businesses since 2003, and has backed other notable Fintech businesses such as Curve, Comply Advantage, Vitesse, Liberis and Modulr. He holds an MBA from INSEAD and a first-class honours in Economics from Bristol University.