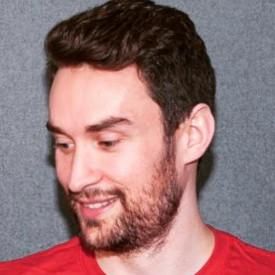 Ross Gallagher
Ross's specialism is in retail banking, specifically focusing on cards & payments and digital banking propositions. He has worked on integrated campaigns with major global retail banks to confront their toughest challenges, delivering quality change across their business and real results to their bottom line.
He has worked on a wide range of client projects, with each new opportunity presenting a set of unique and interesting challenges and requiring a fresh and tailored approach to problem-solving.
Successes include developing strategies to improve customer product propositions, market-level growth strategies and a successful card scheme migration strategy, as well as reviewing customer product propositions as part of the divestment of a Tier 1 UK retail bank.
Ross is also a regular host one of the most listened to business podcast in the world, 11:FS Fintech Insider.