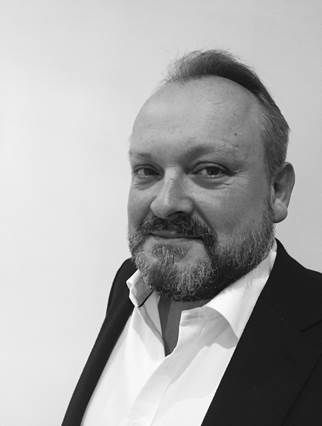 Russell Curzon
Head of Sales for the UK & Europe
,
Nium
Russell is the Head of Sales for the UK & Europe at Nium, a global platform for modern money movement. It provides banks, payment providers, and businesses of any size with access to global payment and card issuance services.
In his role, Russell is responsible for developing new business opportunities and further expanding Nium's presence in the region. His key responsibilities include leading and managing all aspects of the European sales team, with a primary focus on developing new customer relationships with regulated financial institutions.
Russell Curzon was instrumental in the successful application of Nium's Electronic Money Institution (EMI) licence, given by the Financial Conduct Authority (FCA), which enabled Nium to continue to extend its global financial infrastructure to businesses and consumers in the UK post Brexit.
A veteran in the payments space with over 15 years of experience, Russell had worked at Worldpay and American Express prior to joining Nium.
Russell is a prolific speaker, having participated at many prominent technology and finance conferences before, including Copenhagen Fintech Week, Travel Technology Europe, PIF Summit and Web Summit.