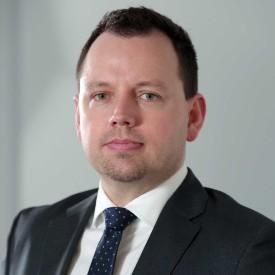 Søren Rode Andreasen
Søren Rode Andreasen is Chief Digital Officer at Danske Bank. He is currently responsible for the bank's digital transformation in Danske Bank United Kingdom, where he is responsible for everything related to digitalization and IT in general, including business opportunities, investments, FinTech collaboration, and development.
Søren has more than 10 years of experience within the technologically advanced Nordic financial sector and a deep technical understanding. His primary focus is innovation within retail/wholesale banking and commercialisation of disruptive ideas and technologies.