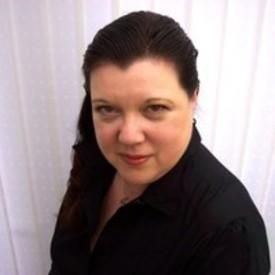 Sarah Francis
Senior Consultant
,
Polymath Consulting
Sarah has worked with tech companies, Issuers and Acquirers over the past 20 years specialising in what she terms 'product compliance' encompassing product design, fraud and risk prevention/minimisation, AML and consumer engagement.
Sarahs experience encompasses the roles of Fraud Prevention Product Design, MLRO, Compliance and Risk Director as well as complete left of field Sales Manager and Market Development.
Recognising that every country has its own payment culture as differing as its language Sarah works with clients to ensure consumers and businesses are offered every opportunity to transact whilst ensuring that financial systems are protected against abuse by Fraudsters, Criminals and Terrorists.