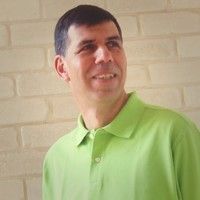 Sarel Tal
Sarel Tal is Vice-President EMEA at Rapyd, a global Fintech-as-a-Service provider. He leads the company's growth strategy and operations across Europe, the Middle East and Africa.
A payments expert and serial entrepreneur working in both venture-backed scale-ups and enterprise businesses Sarel has held a variety of roles as a Founder and CEO, as well as senior operational positions.
Prior to joining Rapyd, Sarel was Founder and CEO of AlgoCharge, a global Fintech offering next-generation AI based payment processing technology, as well as CEO of AllCharge, a global Internet payment service provider.