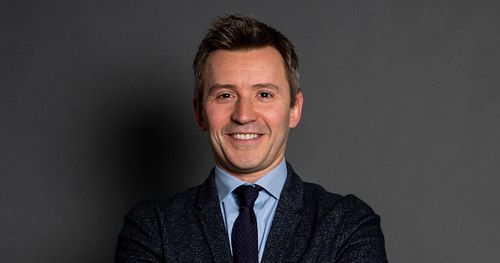 Scott Macinnes
Scott is a partner in the Brussels office of Bird & Bird where, as an expert in payments regulation and competition law, he works closely with their Finance & Financial Regulation group, their EU & Competition law team, as well as their Public Affairs team.
With more than 15 years' experience of competition law and regulation, he has considerable expertise in payments regulation and competition law across Europe.

He advises payment schemes, payments services providers (e.g. card issuers and merchant acquirers), processors, merchants, as well as other stakeholders in the payments value chain.
He advises them on payments regulation, such as PSD2 (the update EU Payment Services Directive) and the 'level 2' documents under PSD2 such as the Regulatory Technical Standards (RTS) on Strong Customer Authentication, the EU Interchange Fee Regulation, the EU Cross-Border Regulation, the EU SEPA Regulation. He also advise on AML regulations, outsourcing regulations, banking secrecy rules, and other financial services regulations.

He also advise on a variety of competition law issues, in particular in the payments sector.

Along with the Bird & Bird Brussels Public Affairs team, he also provides support to clients on their public affairs initiatives related to draft legislation and regulations.

He regularly speaks at events and conferences relating to the payments industry.

Before joining Bird & Bird in 2016, Scott was senior regulatory counsel at Mastercard for four years, where he provided day-to-day legal advice on a broad range of payments regulatory and competition law issues, as well as private actions for damages. He was also providing support to public affairs initiatives.
Before joining Mastercard, he worked in the competition law department of a major international firm in Brussels, where he handled a diverse array of competition law matters, including investigations by the European Commission, as well as the national competition authorities in Europe, appeals to the EU and national courts, and private actions for damages.