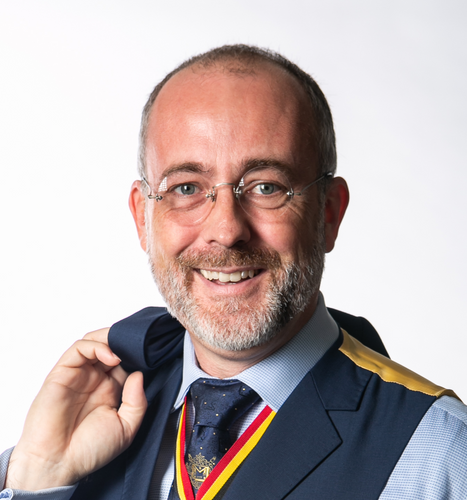 Sebastien Taveau
Managing Director
,
Meesteek.ai
Sebastien Taveau is a platform and product ecosystem executive with over 25 years of technical and professional experience in various industries, including FinTech, mobile payment, security, and identity, as well as several consumer solutions. He is a strategic thinker and a hands-on doer who strongly believes in intelligent disruption, clear strategic vision, and practical execution.
Sebastien has led or been part of the core execution/executive teams to over a hundred successful project deliveries, including Zelle, Mastercard Masters of Code, Human Interface technology for Android devices, and PayPal Mobile. He has provided expert opinions for and has been quoted in numerous publications, including WSJ, Washington Post, Huffington Post, Reuters, Mashable, USA Today, CNN, CBC, Forbes, and Newsweek Sebastien's specialties include disruptive innovation, emerging tech, fintech, xCommerce, solution architecture, human interface, API/DevX and distributed computing (aka blockchain/cloud).
Active in volunteerism, he is involved in non-profit organizations that promote public education for all, gender equality, STEM access equity.
He also mentors and advises start-ups and young entrepreneurs of all creeds.
Sebastien is a member of the exclusive eBay Inventors Club and has 20+ granted patents in his portfolio. He believes in creating positive environments as a team leader and empowering his crew to achieve their full potential.