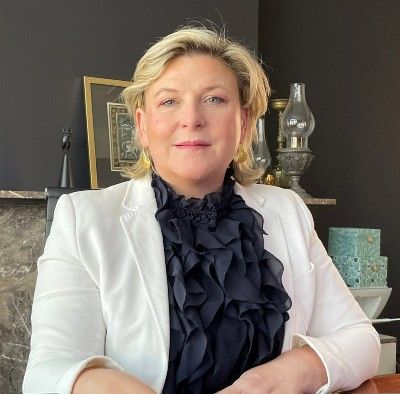 Silvia Mensdorff-Pouilly
SVP Banking & Payments
,
FIS
Silvia Mensdorff- Pouilly is Senior Vice President and Head of Banking and Payments, Europe for FIS Silvia has over 20 years of experience in payments and fintech across all areas of the value chain from consumer payments to transaction banking, having held senior roles for the past 10 years.
Silvia brings diverse and extensive experience in the payments industry and financial services space, with a focus on building strong, long term relationships She is passionate about making payments and banking seamless and supporting customers with an emphasis on leveraging innovation and bringing parties together. She works directly with senior executives, including top banks, acquirers, issuers and major global networks This results in a great understanding of complex, enterprise payment and banking solutions from fraud to immediate payments, PSD 2 and open banking.
The European team at FIS delivers solutions to a diverse range of customers for whom payments and banking are core to their business This includes banks, processors, central infrastructures, fintechs and other eMoney payment services.
Silvia is also a European Women Payments Network advisory board member She co-founded this network in an effort to influence change in the industry drive diversity
You can follow her on Twitter @silviamensdorff or connect with her on LinkedIn.