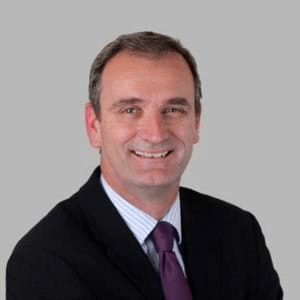 Simon Eacott
Head of Payments
,
NatWest
United Kingdom
Simon is Head of Payments and has extensive experience in the Payments industry, with expertise in strategic change programmes, cash management sales, operations and product management.
In his previous role as Head of Product Development & Innovation Simon led the Payments customer-centric Innovation programme together with product/scheme responsibilities.
Prior to this role, Simon was Head of Design and Franchise Delivery leading teams to deliver transformational change to meet alternative State Aid remedies with the European Commission and Her Majesty's Treasury following the decision to stand down the divestment of Williams & Glyn.
Simon joined RBS in 1994 from HSBC where he held various leadership roles in Payments and Cash Management.
Well known and respected at industry fora, Simon's current external responsibilities include membership of the Participants Advisory Council supporting the Pay.UK and the CHAPS Strategic Advisory Forum.
Simon has two children and he is a keen cyclist and golfer as well as a long-suffering fan of Yeovil Town Football Club.