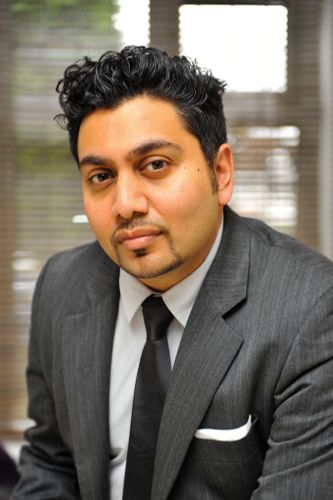 Suresh Vaghjiani
CEO | Banking Technology | NED | Advisory Board | Fintech Advisor
Suresh is a highly experienced senior executive with a proven track record of leading rapid growth companies. He has expertise in developing products and services on behalf of both, financial technology, as well as FCA regulated companies.
Bringing a wealth of knowledge in global payments with prior roles as CEO of Tribe Payments, President of Global Processing Services, as well as FTSE companies such as Paysafe Group and Kalixa Payments Group, Suresh has represented the Fintech sector and the UK Government on a number of trade missions to Mexico, Canada and China. He was also involved in a historic delegation with the Rt. Hon. Lord Mayor of London to the southern hemisphere. He has hosted meeting with senior ministers including the current Prime Minister Boris Johnson.
He has a substantial understanding of electronic money, throughout its complete value chain, with strategic knowledge on what works and does not work in various international markets, having worked with the likes of Revolut, Starling, Monzo, Curve and many more from inception.
In 2011, Suresh launched the first ever contactless wristwatch in the UK. This is in addition to being responsible for launching the first App controlled NFC solution for the iPhone in Europe.
Suresh was one of the first fintechs to join the UK contactless committee which had previously only had representation from tier 1 banks, he also worked with Transport for London to pilot some of the first contactless wearables to use on the London transport network.
In 2017 Suresh became the first non-American in its 11-year history to be awarded the prestigious Industry achievement award by PAY magazine and, In 2018 Suresh was voted #1 in the Payments Power 10, an annual top ten list of key influencers in the payments industry voted by the industry.
Suresh was selected to join the working group for the Payment Strategy Forum which helped shape changes in the payments industry that the FCA implemented through the Payment Systems Regulator.