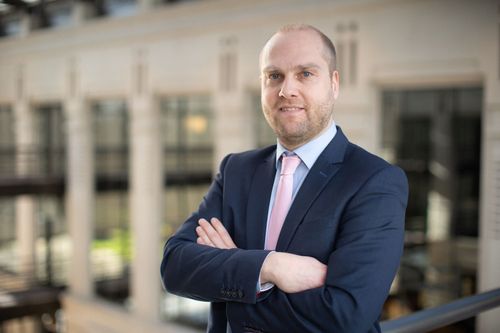 Thomas Peeters
Head of Benelux, Baltics and Nordics
,
SWIFT
Thomas was appointed Head of Europe North in February 2023, with responsibility for the team managing relationships with the BeNeLux, Nordics and Baltics communities of financial institutions, market infrastructures and corporates.
Previously Thomas led the Benelux team and managed relationships with several key clients within Belgium, Luxembourg and Netherlands; worked on the development of Swift's corporate segment, supported the business development teams and clients in the role of technical sales expert, and held various positions in IT operations.
Prior to joining Swift in 2005, he had a number of consulting assignments linked to software development and integration.