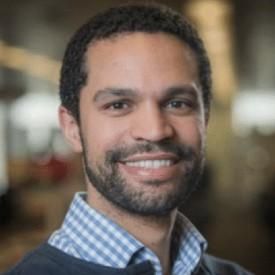 Tom Foster-Carter
Tom is a serial entrepreneur with three startups under his belt and over 13 years experience in retail banking and payments. Prior to Monzo he co-founded two startups: Curve, an all-in-one card aggregator and Osper, a debit card for children.

Before catching the startup bug, Tom enjoyed a successful career in management consulting with Accenture and Bain & Co supporting major retail banks such as Lloyds TSB, Barclays and ABN AMRO. He holds an MBA from INSEAD (France/Singapore) and a BA from New College (Oxford).

When Tom isn't building successful startups, he is a keen pianist and was once a full-time composer.