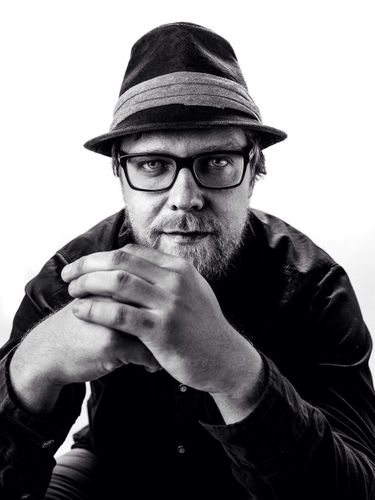 Vladimir Kovalevskii
Vladimir Kovalevskii is an experienced CEO and entrepreneur, currently leading ReactivePay, an online payment system catering specifically to the needs of financial institutions, banks, and payment service providers (PSPs). Under his guidance, a talented team of developers and blockchain experts collaborates with private investment and hi-tech companies.
With over 15 years of software development experience in finance, fintech, and e-commerce, Vladimir has held management positions in various companies. Before founding ReactivePay, he co-founded X2 project (X-SQUARED), where he played a crucial role in developing a telegram-based digital asset exchange bot. In addition, he served as a technical expert and advisor in a Private Investment Fund in the APAC region, providing valuable technical expertise and advisory support.
Throughout his career, Vladimir has also held management roles in companies such as CardPay Ltd and OnlinePay.com, where he focused on product development and ensuring secure transactions.
Furthermore, Vladimir served as the CTO at IPSP PayOnline, overseeing gateway implementation, team management, PCI DSS Level 1 certification, new product launches, IT budgeting, and software quality assurance. Prior to that, he excelled as a Development Team Lead at Action Media Group, contributing to software engineering, system architecture, search engine implementation, team building, and managing the transition from offline to online media