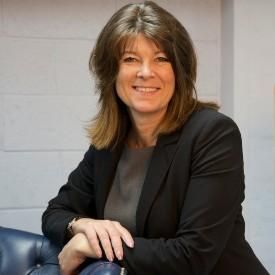 Wendy Carter
Managing Director
,
Gifted To You Ltd
Wendy Carter, Managing Director Gifted To You Group
Gifted To You is an independent gifting and experience business that operates three different companies, Collection Pot, Lavish Spa Vouchers and Gifted To You.
Wendy has over 10 years experience in the European incentive and reward space. She has a comprehensive knowledge of the incentive, recognition and reward industry, along with the world of gifting and branded currency.
Wendy is also a Board member of the Incentive Marketing Association Europe and the Founder of the Incentive Awards