We are making changes to our event schedule this year to ensure we can reunite our industry in a safe and secure environment.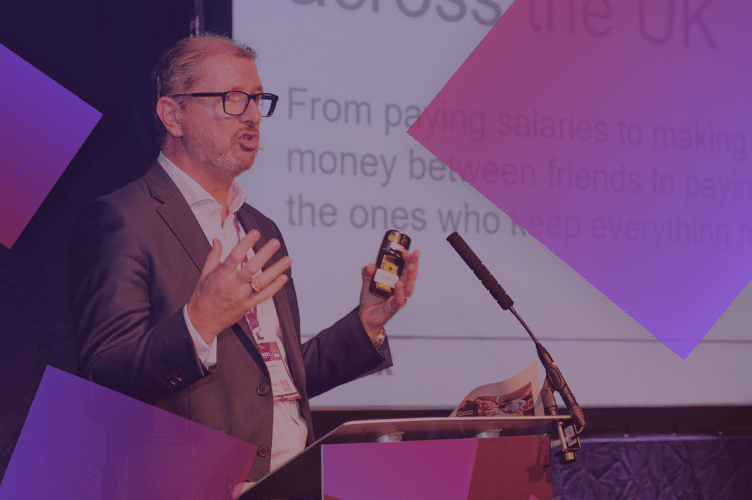 Past Speakers
Take a look at the speakers that took to the stage at the last edition of PayExpo.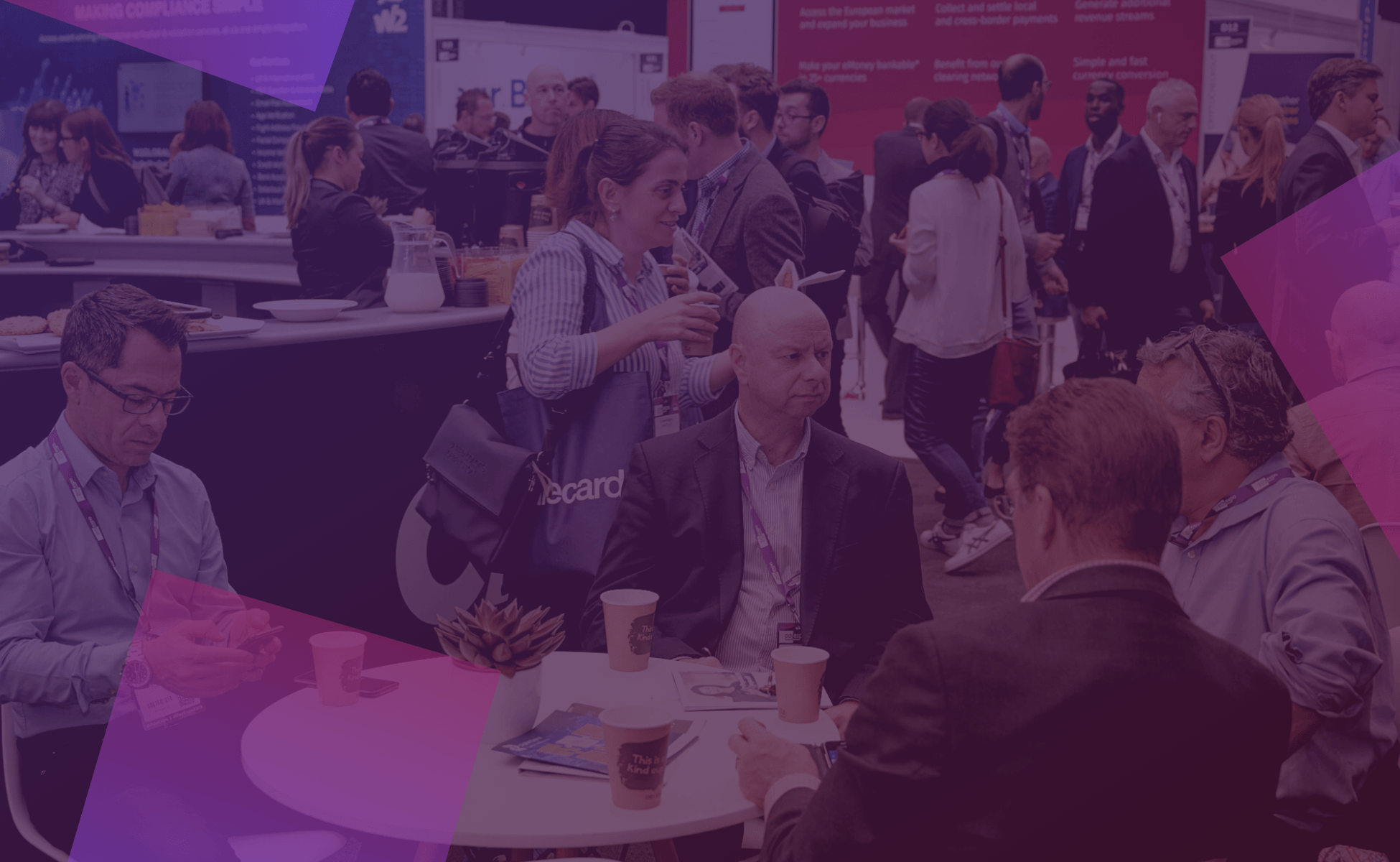 PayExpo is fantastic because it has thought-provoking discussions and is a great place to connect with other leaders in the industry.
Megan Caywood, Barclays