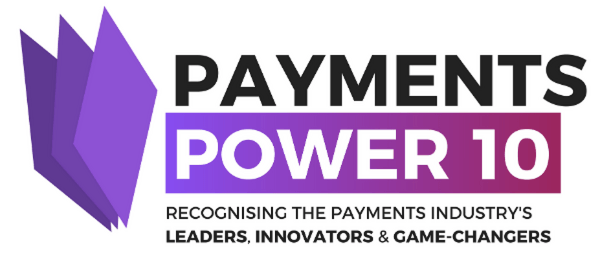 Every year, PayExpo recognises the Top 10 Payment Industry contributors over the previous 12 months
The Payments Power 10 are recognised for their on-going commitment to pushing boundaries in the payments sector, with clear examples of specific activity in the last 12 months. They can also be new players who, in the last year, have shaken up the payments sector and introduced game-changing products or services to the market. Nominated and voted for by their industry peers, the 2020 winners will be announced at PayExpo this October.
How it works...
Round One
We ask our global advisory board, partners and community to nominate three individuals in order of who they believe have significantly contributed to the industry over the past year. Nominations opened at 9 am on the 24th of August and must be submitted by 5pm on the 31th of August 2020.
2019 Payments Power 10