This is the hub for start-ups, investors, accelerators and innovators
Since its inception, PayExpo has supported the start-up community and, as part of this commitment, we are dedicated to offering a platform for budding Fintechs to showcase their products and services, live on the show floor. With thousands of start-ups jostling for position, success depends on getting the right support, advice and exposure to build a competitive product, attract investment and achieve scale.
The Startup Hub showcases some of the brightest new companies that are competing to be the next Unicorn. This is a dedicated networking area for start-ups to meet with attendees and potential investors helping them establish their innovative products.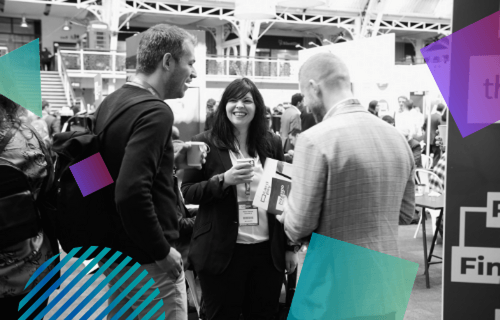 ''As we are a new start up, market opinion is very important and so PayExpo's audience has been perfect. We have plenty of potential leads to follow up on, hopefully they will be our first customers!''
Sam Jackson, Marketing Manager, The Bridge