26-27 April 2022 | London

The Exclusive Summit
for Payments Leaders
Bringing together payments industry leaders and the most innovative suppliers for a personalised itinerary of one-to-one meetings, networking and interactive discussions and seminars.
About the Summit
The Payments Leaders' Summit is a private, invite-only event for selected senior payment leaders, decision-makers and budget-holders.
This is an unmissable opportunity for leaders that oversee payments and fraud strategy, PSP partnerships, payments schemes and methods, developing payments architecture and infrastructure.
The event will give you the opportunity to network with senior peers in a relaxed, private environment, hear and learn from the most influential members of the payments community, and provide a platform to engage in pre-qualified meetings with leading solution providers.

Network with senior payments strategists
Network with senior peers in a relaxed and private environment.

Hear and learn from payments innovators
Join discussions and seminars led by payment industry leaders and innovators.

Engage in pre-qualified meetings
Take part in a pre-arranged itinerary of one-to-one meetings based on your preferences.

Explore payment strategies and engage with regulators
Keep up with how the payment landscape and regulatory environment is changing.
Summit Themes

Evolving payment strategies
Insights and guidance from payments industry regulators
Delivering customer value with instant payments
The future of cross-border payments
C-Level banking & payments insights and predictions
Closing the digital divide with inclusive payments
The evolving open banking ecosystem - the latest API innovations and business models
The post-pandemic payments landscape - keeping up with the demand for frictionless digital payments
Alternative payments - the rise of buy now, pay later and open payments
International payments - offering convenient, local payment methods
Strong Customer Authentication - reducing fraud whilst maintaining a seamless checkout experience
Omnichannel strategies - building better experiences
ISO20022 Adoption - unlocking exciting benefits for banks
The Payments Power 10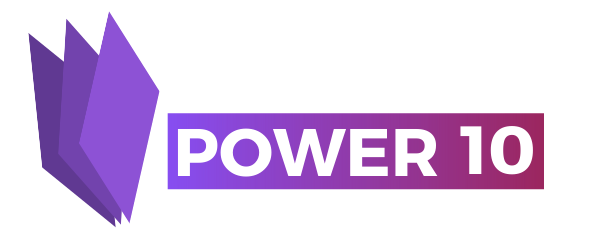 Recognising the payments industry's leaders, innovators, and game-changers
The 2021 Payments Power 10 were announced live at the Payments Leaders' Summit on 5 October 2021.